ChroLithix Corporation, PO Box 901, Summit, NJ 07901 (908)277-3240
Jewelry Mineral Specimens Meteorites Agate Fossils Order/Info/Contact Links Home
This specimen is available for purchase...
Click here to go to the corresponding sale catalog page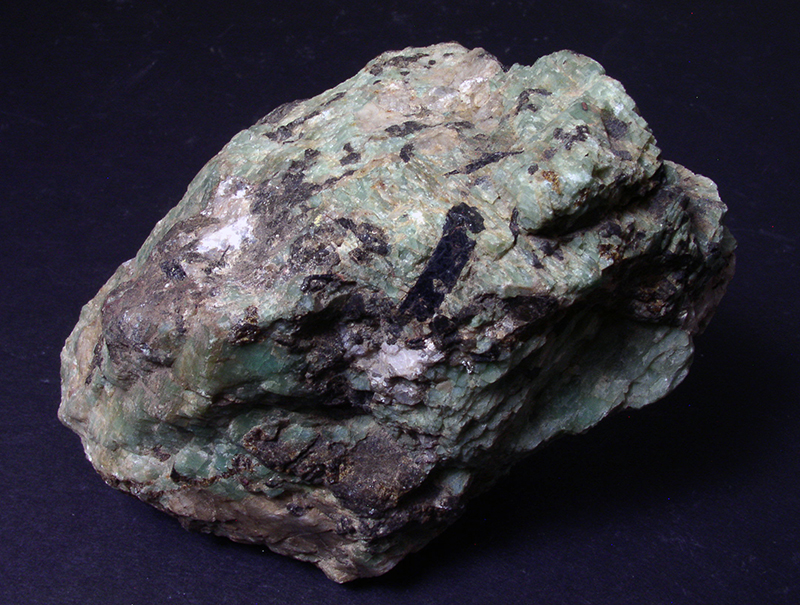 Allanite
Franklin, NJ
A relatively intact allanite crystal frozen in amazonite, andradite rock
with smaller allanite crystals and crystal sections and possibly zircon.
Specimen size - approx 9.7 cm. X 6.8 cm. X 5.7 cm.
Cabinet specimen
Jewelry Mineral Specimens Meteorites Agate Fossils Order/Info/Contact Links Home
(c) ChroLithix Corporation 2003-2018 All Rights Reserved