ChroLithix Corporation, PO Box 901, Summit, NJ 07901 (908)277-3240
Jewelry Mineral Specimens Meteorites Agate Fossils Order/Info/Contact Links Home
This specimen is available for purchase...
Click here to go to the corresponding sale catalog page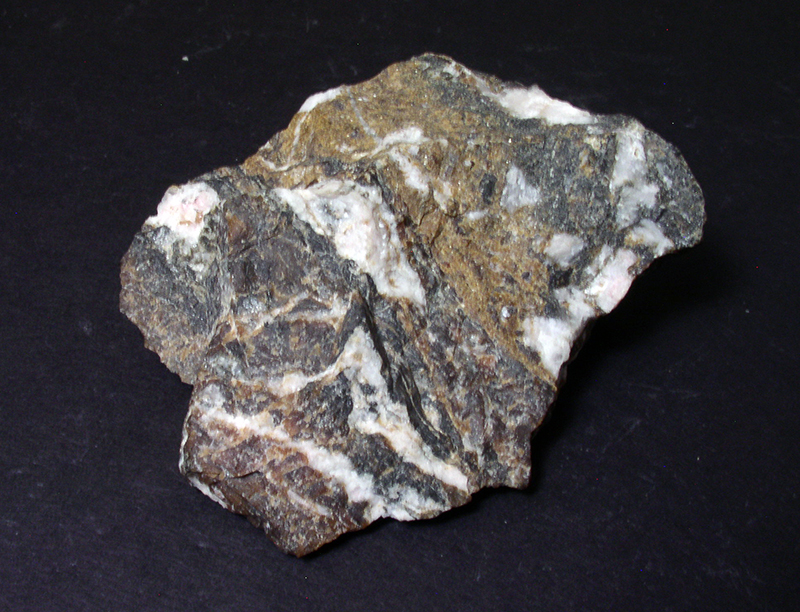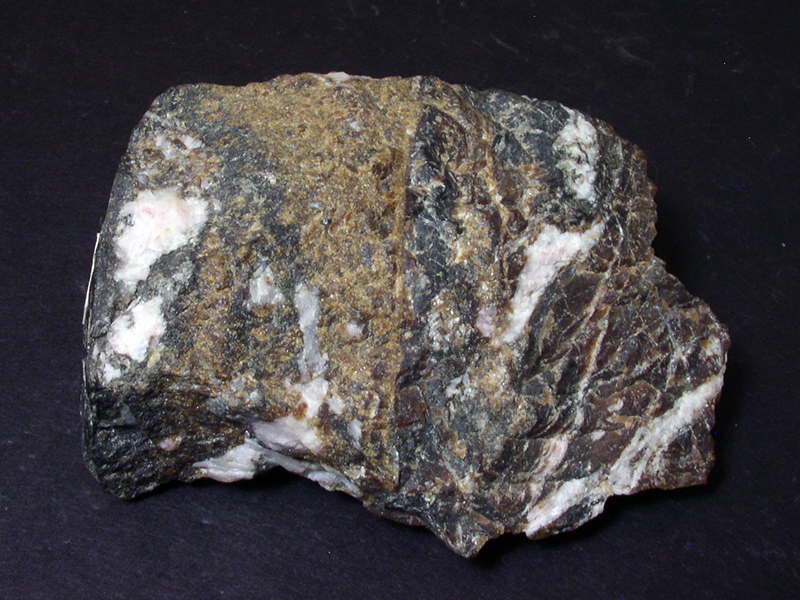 Manganpyrosmalite, Sterling Mine, Ogdensburg, NJ
Light brown, massive manganpyrosmalite in a brecciated, serpentinized vein
from the 1260 Pillar above the 1200 Level in the Sterling Mine. This material
was analyzed by P. J. Dunn.
Specimen size - approx 6.8 cm. X 5.4 cm. X 2.3 cm.
Small cabinet specimen
Jewelry Mineral Specimens Meteorites Agate Fossils Order/Info/Contact Links Home
(c) ChroLithix Corporation 2003-2018 All Rights Reserved